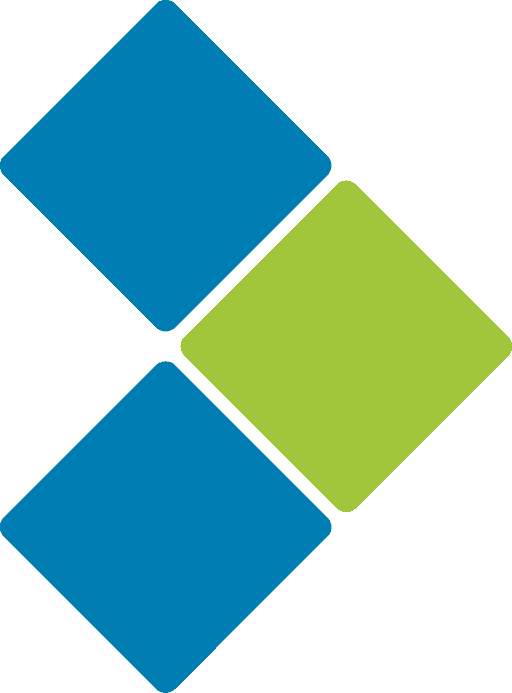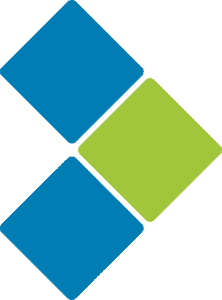 The Cornerstone Team
With a 'find the need, fill the need' mentality, Cornerstone has assembled a group of professionals to serve you.
Plans fail for lack of counsel, but with many advisers they succeed. — Proverbs 15:22.
In order to make our clients' goals a reality, Cornerstone has teamed up and assembled a group of advisors to make victory a reality.