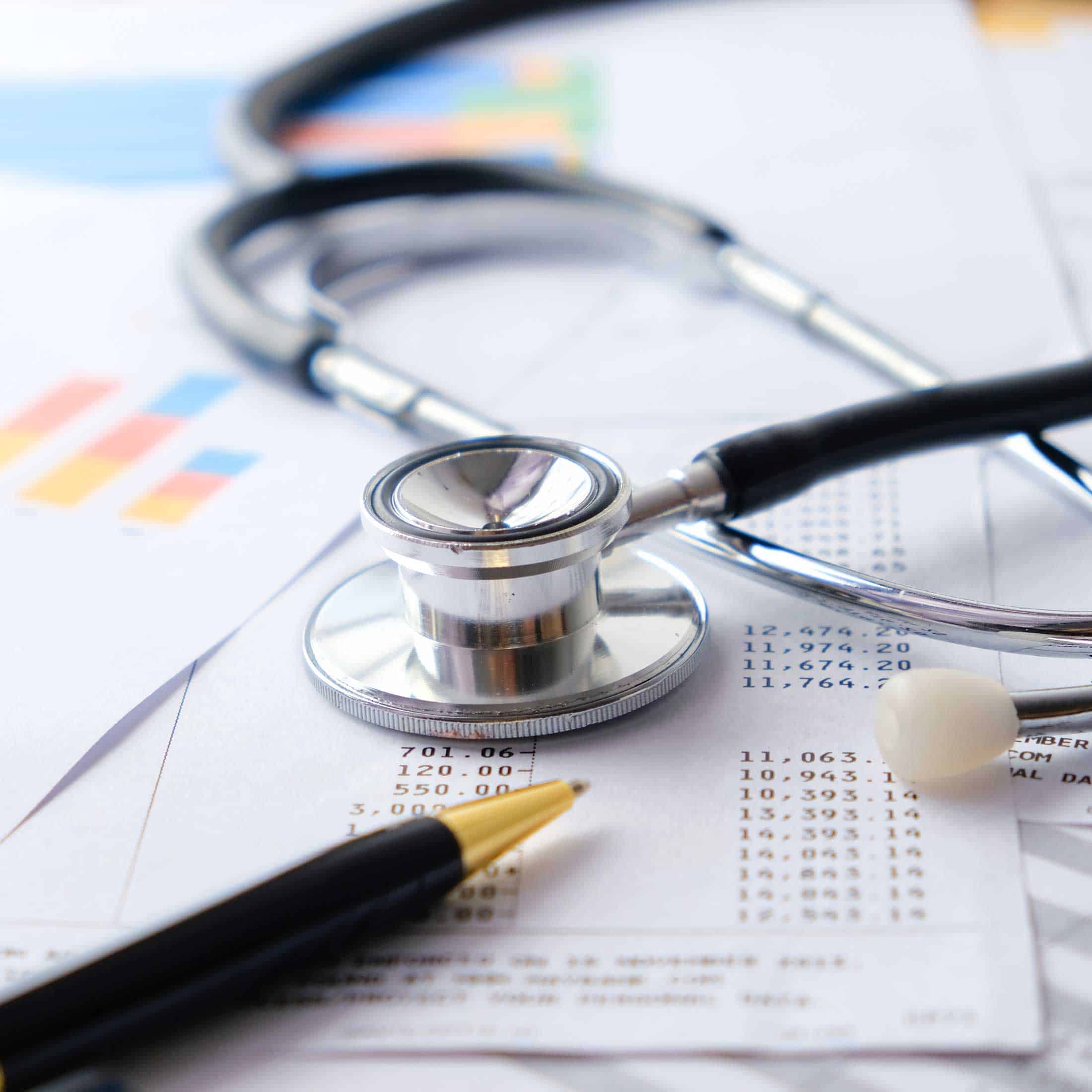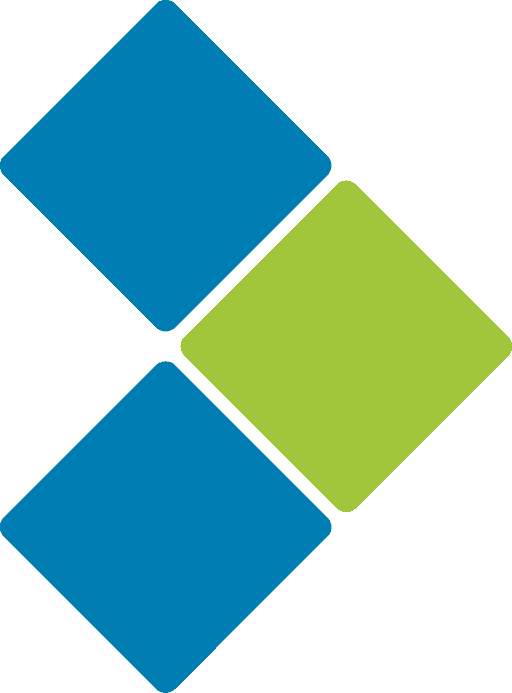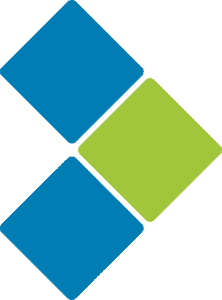 Health Insurance
Solutions for employers and individuals
In today's environment, it's important to know what your options are for health insurance. The mistake of picking the wrong plan can be devastating monetarily when it comes to premium, uncovered claims, or both. By working with Cornerstone you can rest assured that you have aligned yourself with a company that has been serving clients since 1996 in the world of individual and employee health insurance solutions. As of 2017 we are proud to partner with a great alternative to health insurance. Medishare is a non-profit Christian medical sharing program that has been providing a choice since 1993.
Areas of expertise and service include:
Group benefits
Partial self-funded plans
Individual plans on and off exchange
HSAs
Claims assistance
Short-term medical
Voluntary products
Dental, life, and disability coverage
Early retirement planning
Subsidy guidance
Renewal and open enrollment planning
Medishare – Christian Medical Sharing Ministry
For a planning meeting call: 920-243-4188 or 888-978-6631.